We are pleased to announce that the 2019 DMR family reunion will be held in:
Greensboro NC.
July 5th – July 7th, 2019 at the Embassy Suites Hotel.
More Details To Follow.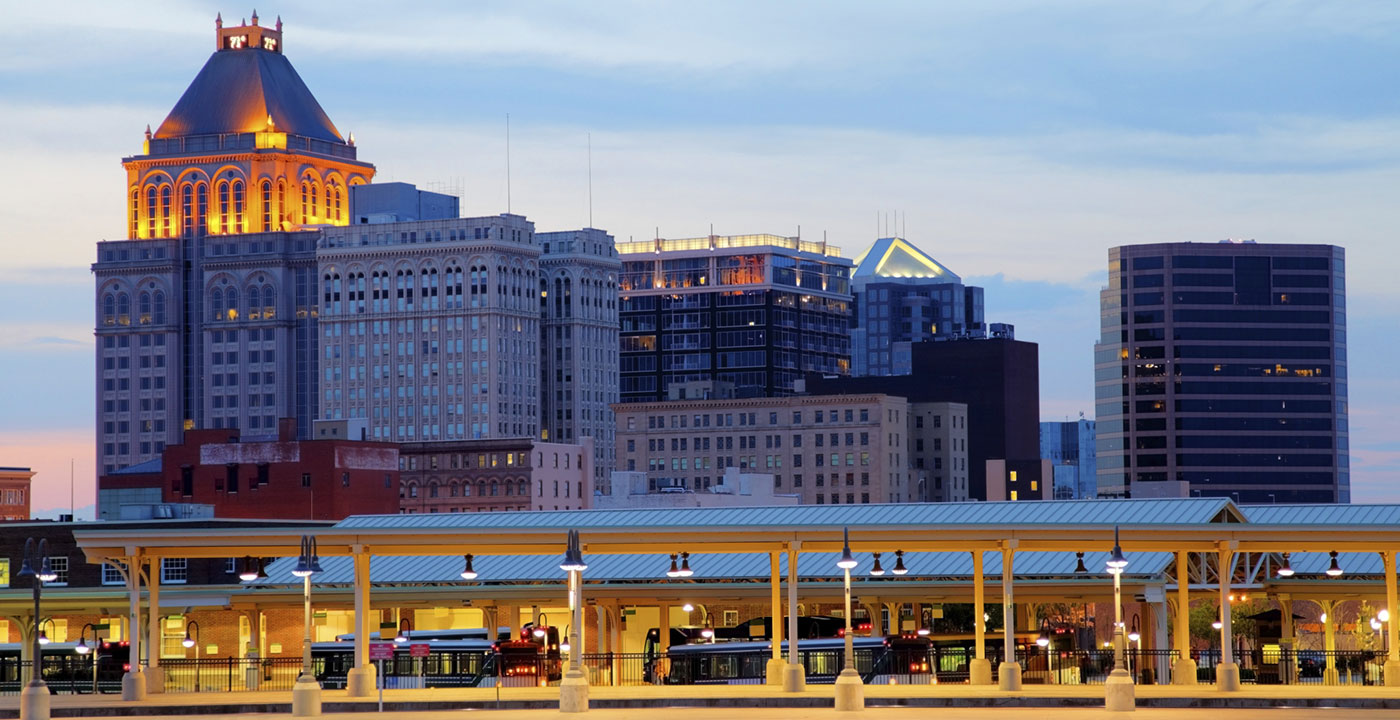 Greetings Dumas-McAuley and Robinson Family,,
Welcome to the dmrfamilyreunon.com website. It was designed with you in mind, to keep you updated and informed. I hope that many of you have an opportunity to browse this site. Since its inception in 2011, we have updated, and provided so many new features. You are now able to register for the DMR Family Reunion, and pay your registration and dues on line. Yeah!!!
I would like to congratulate our newly elected and appointed Officers of the DMR Family Reunion for July 2015 – July 2019.
PRESIDENT: Caron "Nita" Dumas
VICE PRESIDENT: Roderick Jacobs
SECRETARY: Chantel Martin
ASSISTANT SECRETARY: Tasha Miller-Oliver
TREASURER: Anita Dumas
FINANCIAL SECRETARY: Latoya Robinson
SERGEAT-AT-ARMS: Andy Robinson
WEBMASTER: Freddie L. Jones, Jr.
SCHOLARSHIP COMMTTEE CHAIR: Donald Dumas
CHAPLAIN: Brian Parker
PARLIAMENTARIAN: Meredeth Robinson-Penn
ASSISTANT PARLIAMENTARIAN: Keisha King
HISTORIAN: Angela Dumas-Leake
ASSISTANT HISTORIAN: Tonya Dumas-Davis
ADVISOR: Cephus McAuley, Sr.
We are making improvements all the time. The Dumas-McAuley-Robinson National Committee is interested in hearing from our family members. Please take a moment to browse the website and share your comments. Please use the contact form on the website or drop the National Committee an email at suggestions@dmrfamilyreunion.com. We are in the process of generating a DMR database, if we do not have your contact information, please use this contact forms as well to send it to the DMR National Committee. With your feedback and suggestions, the DMR National Committee will have an better understanding of what our DMR Family would like to see on the website and at our reunions in the future.
Continue to follow DMR Family Reunion on Facebook, Twitter and YouTube.
Also family, please connect and share your family photos with one another, so we can see what is happening in the lives of our family throughout United States and even abroad.
Peace & Blessings,
Caron "Nita" Dumas